We easily won't get accustomed to anything for a long time, even if something goes like the 'most popular messaging app.' If is this the case with Kik messenger, you are on the correct web page. You might too are aware of the fact that Kik was one of the most popular messaging apps. But gone are the days, when Kik is used to be an only popular and reliable texting app in the market.
Currently, the condition seems to be more oversaturated when it comes to messaging apps category. We are not stating that Kik is entirely gone obsolete, it is still somewhat popular in the US and other parts as well because of its additional feature of anonymous chatting. But in recent years Kik has predominantly become a place of spam accounts and underage users.
Best Kik Alternatives – 5 Apps like Kik Messenger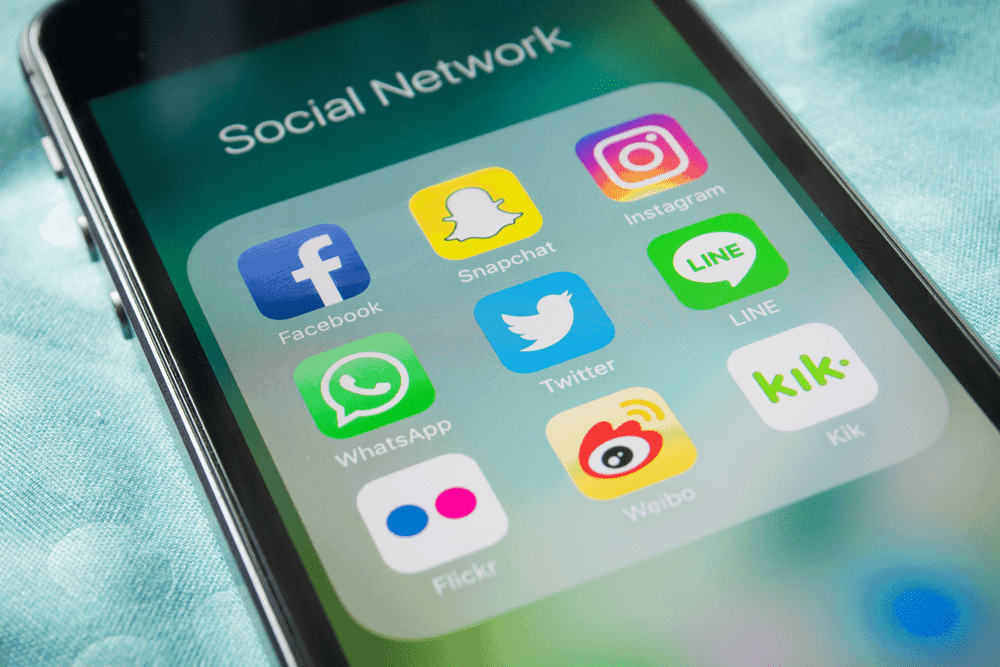 As today there are many top alternative apps like Kik you could effortlessly find. If it is dead doable so why one should accept the constant spam? Embracing the same and endeavoring for you peeps, here in this post we have handpick 5 best apps like Kik and going to review them.
1. WhatsApp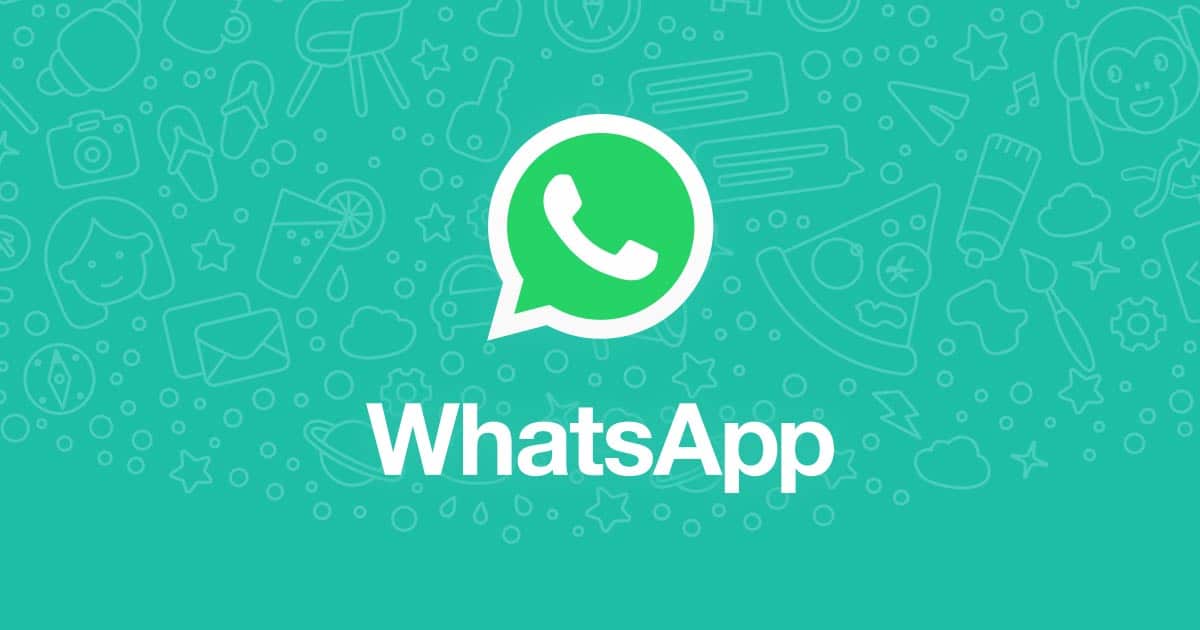 Being used as a primary communication device, WhatsApp is one of the most popular messaging apps dominating every other competitor in the current market. Acquired by Facebook over a $19 billion deal, it gained more popularity over the time. With an enormous user base, the Facebook-owned messaging service has jam-packed with various features.
WhatsApp is the pure messaging app, where users are availing features ranging from texting, calling to sending various media format with just a tap of a button. Perhaps the only reason WhatsApp has performed beyond the expectations just because it is not loaded with unnecessary resources that usually lead to the poor downtime of the service.
Taking the overall features of WhatsApp an easy-to-use application into consideration, we can say it's an excellent replacement for Kik.
Developer: WhatsApp
Compatibility: iOS 6.0 or Higher, Android 2.1 or Higher, Windows Phone 8.0 or Higher
2. Viber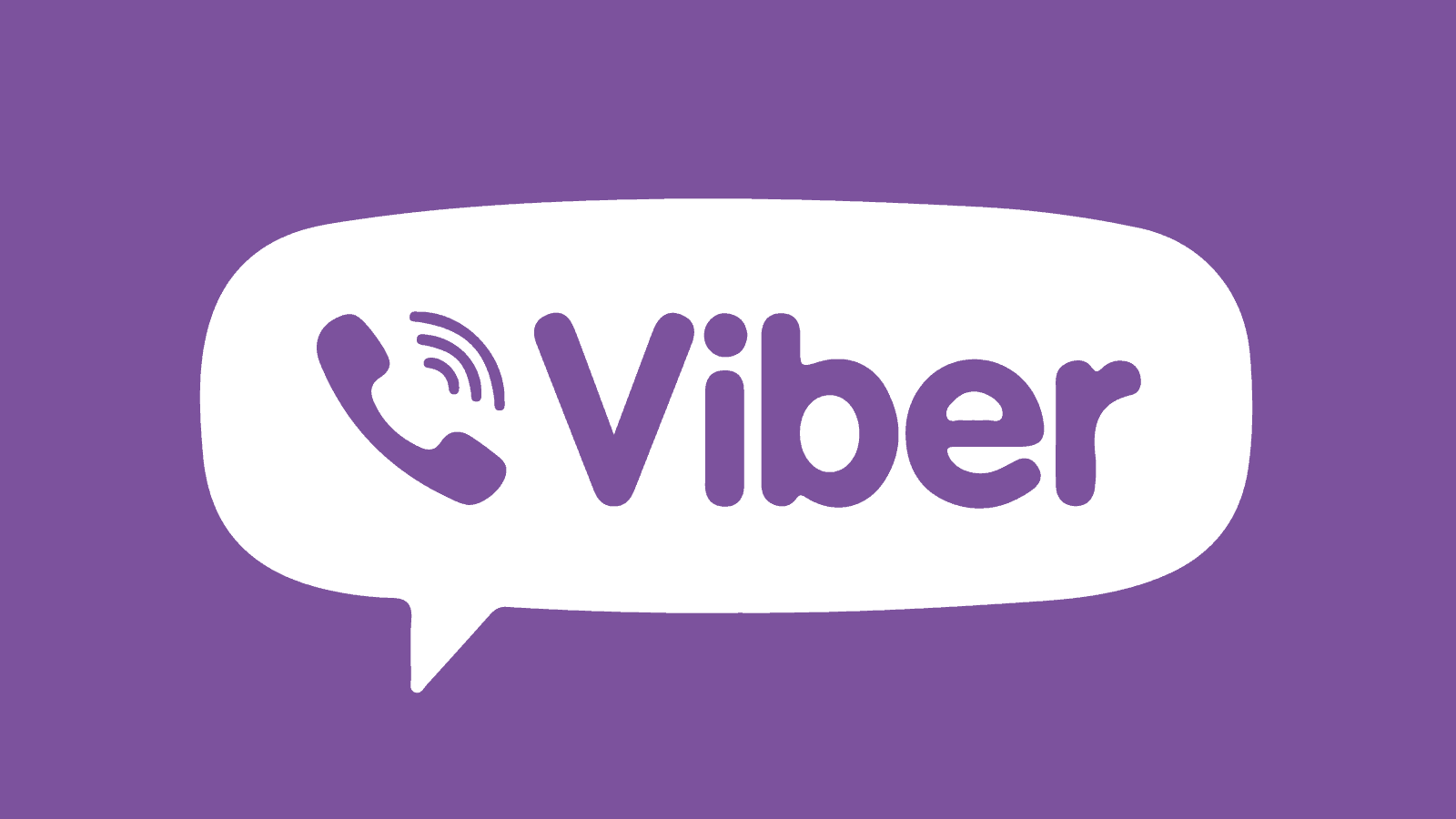 Another popular messaging app loads with a chunk of astounding features offering services ranging from instant messaging to voice/ video calling. As WhatsApp uses your phone number in order to create you an account/identity likewise the Viber does. Therefore, the sign in process seems to be more promising for keeping the spam away. It is one of the easy-to-use messaging apps next in the line. All you need to do is just link your phone number to the app and voila!
In Viber, you can do a lot of things like sending messages, sharing media with your loved ones and more. Not to mention, the app is quite similar to the Skype more than that of Kik Online Messenger. It allows you to place video and voice calls with your Viber contacts over worldwide with free of cost. Besides, hitting calls to the other traditional contacts may charge you some little amount, which is far better than your standard dialer.
The evolution of stickers and emoticons with other flexible features make it more appealing to the users worldwide. Arguably, the Viber is one of the best contenders in the list.
Developer: Viber Media
Compatibility: iOS 6.0 or Higher, Android 2.3 or Higher, Windows Phone 8.0 or Higher
Must Read: Download Kik Messenger for PC
3. Line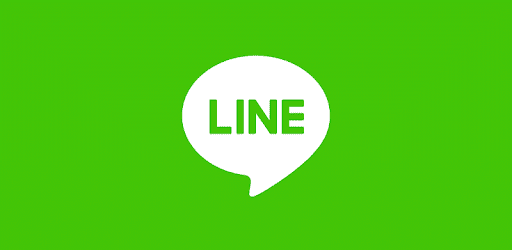 Another favorite yet coolest messaging app, Line is the perfect substitute of Kik. With around 500 million installations on Google Play store Line has given a good competition to its fellow messaging app named as WeChat. Line offers you unlimited messaging, voice calls, video calls, group chat and more. If you are someone who loves playing with stickers, then certainly Line is going to be your best buddy as it comes with a load of unique and funny stickers that you can take in the fun while chatting with your friends.
Another alluring thing about this app is that here you can follow your favorite celebrities official account and can connect with them. Line has a lot of cool stuff that won't fail a bit engaging you. Here you can share your photos, post updates, connect with new friends, and many more.
The best thing that we liked about this messaging app is, the additional features inspired by other popular social media apps including, creating a poll for making an unequivocal decision for whatever things, and the ability to follow other peoples' account. It's is worth getting your hands on!
Developer: LINE Corporation
Compatibility: iOS 6.0 or Higher, Android 2.3 or Higher, Windows Phone 8.0 or Higher
4. Snapchat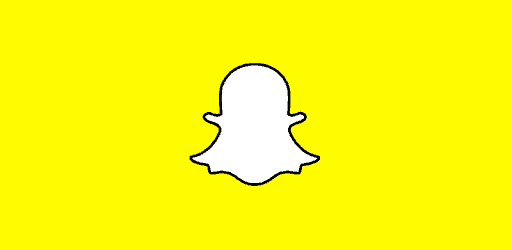 The name itself refers to it all! Indeed not as a traditional yet go-to app for messaging but still succeeded in opting the position in the top 5 list. The way Snapchat has unfolded and evolved the whole meaning of messaging is quite fantastic. Here you can snap your photo or capture a video after that can add some text and send to your friends you want to. They can see your snaps and react to it and afterward it got disappeared in some time.
Snapchat is predominantly based around sending images and videos. Moreover, you can also reach out to your friends by sending text messages, and here the fun is, they automatically get deleted themselves once the recipient has viewed the message.
If you're a so-called 'privacy concern peep' then Snapchat is a boon for you. Other popular social media and messaging apps have also copied various features of Snapchat but nonetheless, being a 'parent class' features Snapchat is leading.
If you haven't used Snapchat yet, we highly recommend you to try it once. You'll be amazed by the whole new messaging experience.
Developer: Snapchat
Compatibility: iOS 7.0 or Higher, Android 4.0 or Higher
5. WeChat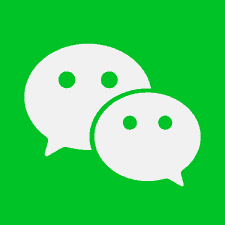 Last, but of course, not the least in any realm of most popular and reliable messaging app. An astounding messaging platform originating from China having almost a billion active users worldwide and the growth is yet consistent. WeChat is another perfect alternative to Kik messenger. It comprises a lot of coolest features including unlimited messaging, sharing of media, making voice/ video calls, group calling and more.
In addition to standard features, the app supports some more exceptional features like WeChat's Friend Radar, People Nearby, and Shake features which add more fun. The Discover tab inside the app aid you to make more friends and connect with them with the ease of your shaking hand. It's a 2-in-1 platform, whether you want to use it as a standard messaging app or you want to connect with new peoples, WeChat has got everything for you and is undoubtedly the best.
If you are tired of using Kik as a frequent messaging service and want to experience something more interesting and engaging, then WeChat is the perfect option for you to choose from.
Developer: BlackBerry
Compatibility: iOS 7.0 or Higher, Android 2.3 or Higher, Windows Phone 8.0 or Higher
Conclusion:
That's all guys! Here we conclude, and we hope now you can effortlessly find you a perfect replacement for the Kik messenger with the help of the aforementioned apps.